BitPay has officially announced that they will be offering a second crypto settlement option to their merchants: Bitcoin Cash. The innovative platform emerged in 2011. BitPay allows their merchants to be paid out in their own national currency from all payments they accept, including those in cryptocurrency.
Here's how it works:
A customer opts to pay with bitcoin during their checkout process and the merchant accepts.
The customer pays out a BitPay invoice at a previously locked-in exchange rate.
Next, BitPay immediately converts the bitcoin.
Finally, the merchant receives the funds as a direct deposit into their bank account.
Bitcoin Cash Settlements Now Available
Since their inception in 2011, BitPay's exclusive cryptocurrency option has been bitcoin. Until now. As of now, merchants may also accept Bitcoin Cash payments from customers. Why is this significant? The introduction of another cryptocurrency into BitPay's repertoire will allow countless new crypto owners to transact with BitPay merchants as they would with conventional currencies. Additionally, this is especially significant because of which currency the second BitPay currency is: Bitcoin Cash.
Bitcoin Cash was created in 2017 in order to increase the size of bitcoin blocks and create the potential for more transaction volume. Bitcoin's block size limit was originally set for the prevention of hacks. Though, many users find it limiting. Bitcoin Cash is simply a fork from bitcoin classic, differing in the way that it has 8X the block size. Companies such as BitPay adopting Bitcoin Cash will allow more individuals to adopt it and use it in everyday transactions.
A Bit About BitPay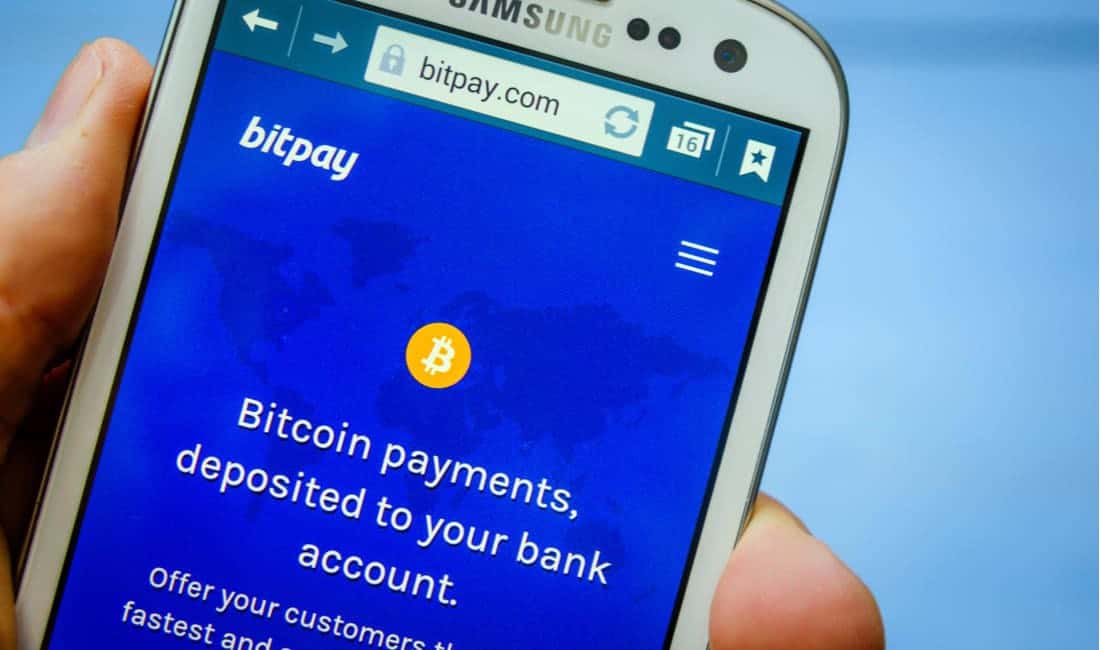 BitPay is an extraordinary establishment in and of itself. One of the main critiques of cryptocurrency is that it cannot operate in standard transactions as traditional money does. Though this was the case in the past, it no longer is. BitPay allows merchants to accept bitcoin and Bitcoin Cash even if they are not crypto users themselves. In this way, crypto users and non-crypto users can go about transactions that are mutually beneficial and in both traditional and digital currency at once.
As of June 2013, BitPay already had 10,000 merchants. As of December 2016, they were processing 200,000 bitcoin transactions monthly. BitPay is integrating crypto into our everyday transactions. Additionally, their efforts are to add ease of use and reduce segregation between crypto users and non-crypto users.